About Us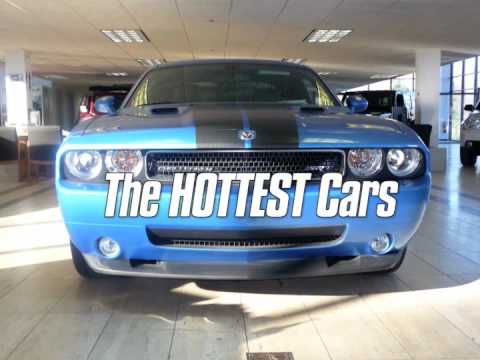 Ramsey Chrysler Jeep Dodge, a member of the Ramsey Auto Group, in Bergen County, NJ. Ramsey Chrysler Jeep Dodge is the PREMIER Chrysler, Jeep, Dodge dealership in New Jersey.
Ramsey Chrysler Jeep Dodge is part of Ramsey Auto Group, a leading automotive retailer in North Jersey. Our Ramsey Chrysler Jeep Dodge Ram store sells both New and Used Chrysler Jeep Dodge Ram inventory as well as Service and Parts.
Our Ramsey Chrysler Jeep Dodge dealership is dedicated to providing an excellent level of customer service through our Staff. Our Ramsey Chrysler Jeep Dodge staff is made up of Sales Representatives, Service Technicians and Parts Personnel who are all educated and trained with the highest knowledge of the Chrysler Jeep Dodge Ram brand.
Ramsey Auto Group is also proud to be an active and responsible member of the community. Ramsey Auto Group has donated over $1 million in goods and services to local organizations and events such as Ramsey Police Department, Ramsey Day, Ramsey Summer Concert Series, Go the Distance for Autism Ride, and the Rockland County Bergen Boulders. The Ramsey Auto Group has been supporting our family, friends and community members in the town for years – in return the community continues to support our Ramsey Auto Group dealerships and we are forever grateful.
Our current Ramsey Auto Group dealerships include us, Ramsey Volvo, Ramsey Subaru, Ramsey Nissan, Ramsey Infiniti,  Ramsey Mazda, Ramsey Fiat, and Paramus Mitsubishi.
Customer Reviews
Good service by Marissa Molnar and she had good talkmanship and helped me out a lot by getting the vehicle I wanted and I enjoyed her service I would definitely recommend her to someone else
Just leased a 2017 Dodge Charger from Ramsey Chrysler Jeep. My sales associate was Henry Knowles. I highly recommend him! What a great guy! Honest, professional, patient and very transparent about all of the details that were involved...I loved Matt Gallagher as well and the sales manager - very attentive...(he kept offering us water and popcorn while we waited which my 5 yr. old was very happy about...everyone seems so nice at this dealership - no wonder it has so many great reviews)...I Expand Review arrived late evening after work and after a long day, I felt like I was Henry & Matt's first customer of the day. I really liked this place and would highly recommend it to anyone. Thank you so much, Henry! Collapse Review